We go the extra mile to make sure you get the best language services available.
Our goal is to make onsite (face-to-face) language interpretation available to as many people as possible. Our onsite interpretation will help you truly connect with your LEP clients. For an LEP client in a foreign environment, the presence of another person who speaks the same language and understands the culture creates a sense of safety and trust, which has been proven to improve relationships between LEPs and services providers.

Want your LEP client to remember critical information long after the interpreting session?
Let us translate it. We have a network of document translators skilled to translate any topic in any language.
Call us today to schedule an interpreter.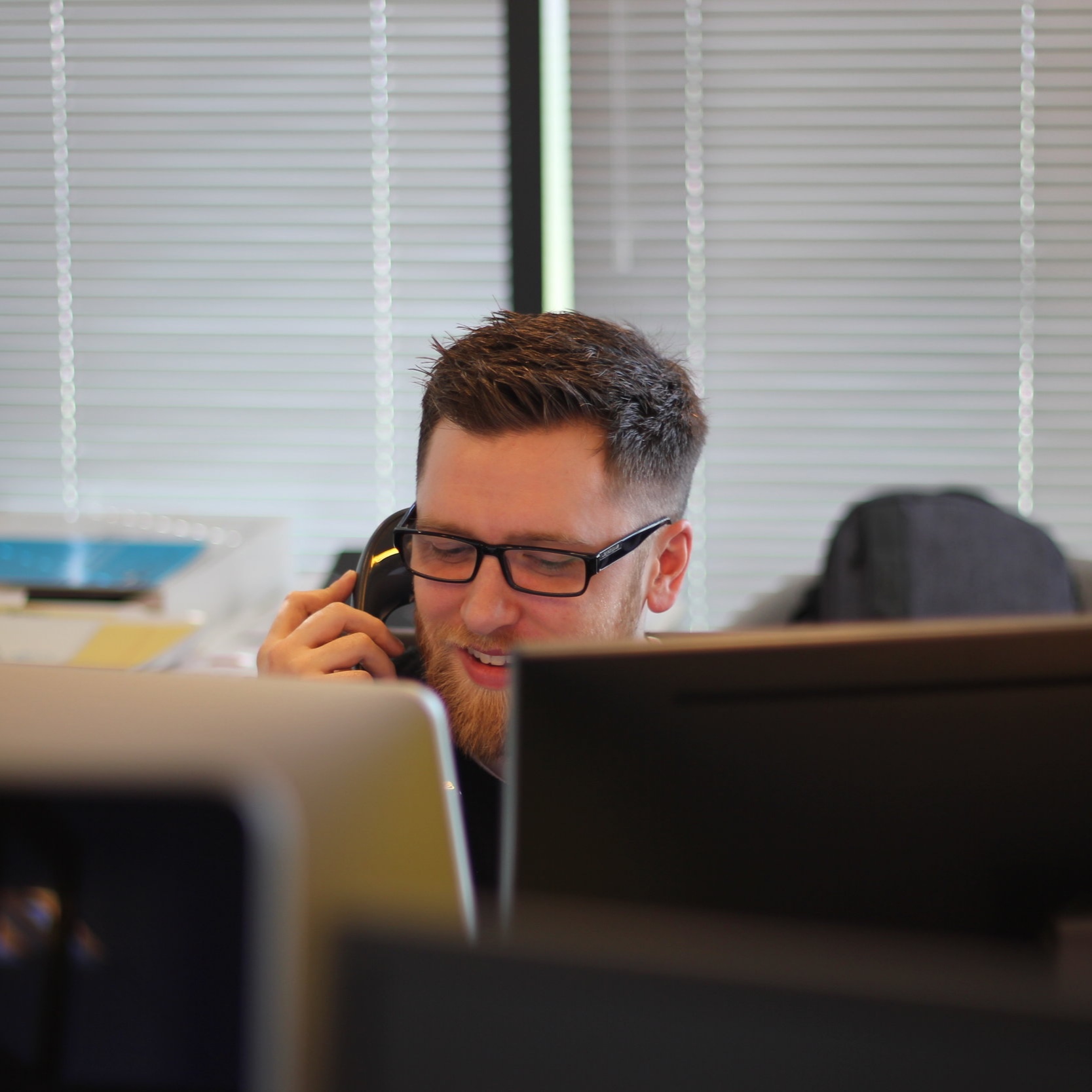 Call for an immediate phone interpreter.
Translation & Localization

Contact us today for a free quote.
Onsite Interpretation
Onsite interpretation is the most preferred and effective way of interpreting. Unlike phone or video, it offers a more relaxed and comfortable environment in which the customer/patient can feel the care and attention that's needed. Apart from minimizing errors, it creates an environment where providers can learn more about their patients, and patients can learn more about all their healthcare options, thus receiving the same quality healthcare, regardless of the language barrier.
With onsite interpreting, an interpreting appointment is scheduled ahead of time, with general information about the topic/subject to be interpreted.
Phone Interpretation
For those situations like ER visits where no interpreter is onsite, phone interpretation can be used to get the basic information from the non-English speaker, while waiting for an onsite interpreter to arrive. Phone interpretation can also be used for those short sessions where the topic to be discussed is very simple and straightforward.
Document Translation & Localization
You may need translation services if you have patients, or even employees, whose native language is not English. Is your website translated in the languages your patients speak? Health literacy and information access are the keys to prevention and self-sufficiency. Translating your website and your most commonly used documents, not only will it empower your patients but will also prove to be economical, in the long run.
Which service suits your needs?
Your business may benefit from a specific or a combination of language services, depending on your needs. At Synergy Language Solutions, we specialize in creating solutions for your language challenges.

Contact us today by clicking the button below.